Profile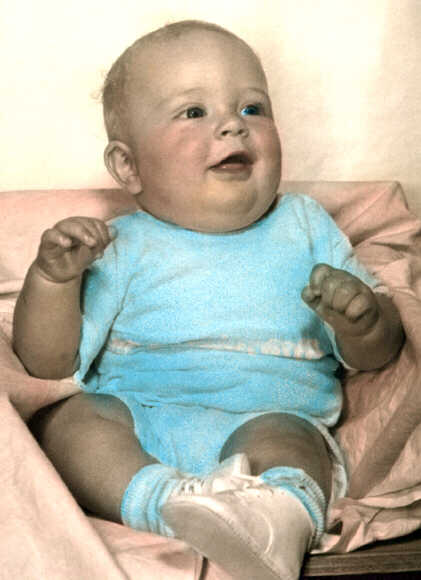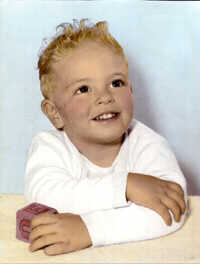 I was born on February 23, 1948 in Lodi, CA and was raised on a Tokay grape farm.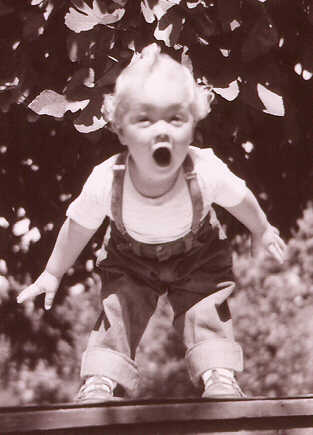 But in September of 1954, the fun was over.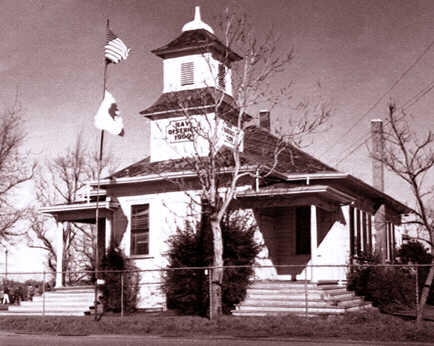 It was now time to begin 1st Grade at Ray Union elementary school, a two-room school with about 90 students.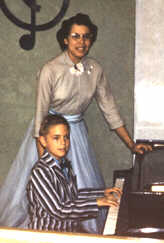 It was also time for piano lessons with Ruth Washington, and of course, those wonderful recitals.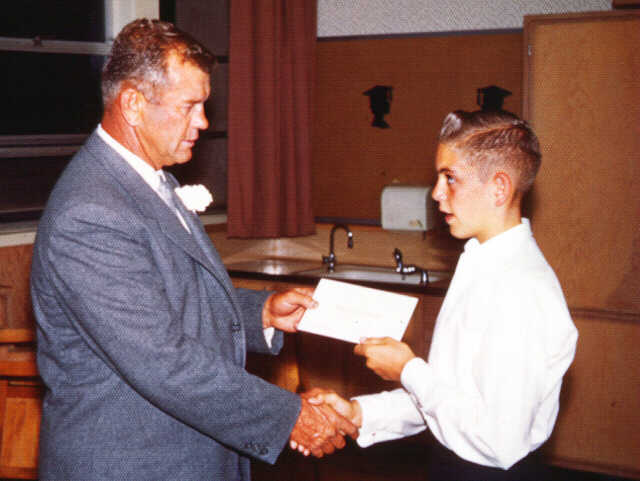 In 1962, I graduated from Ray Union as the 8th Grade Valedictorian and went on to Lodi Union High School for four years of college prep courses.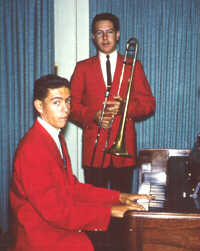 In 1964, my piano lessons paid off with an opportunity to accompanying my brother in National Teen Talent competition in which we won 1st place.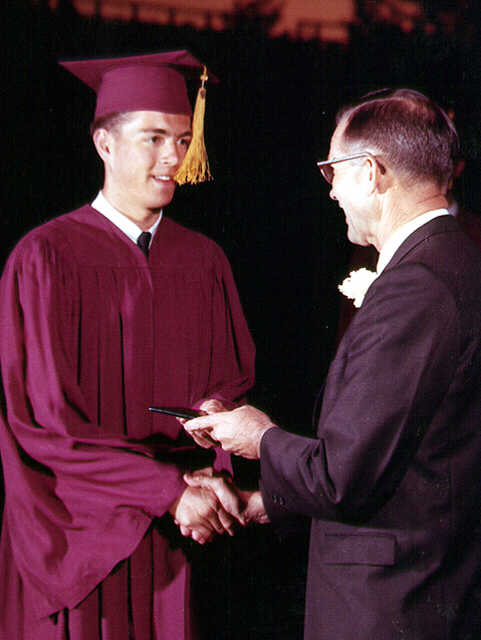 In 1966, I graduated from Lodi Union High School as a California Scholarship Federation Seal Bearer and was headed for college at California State Polytechnic College in San Luis Obispo, California.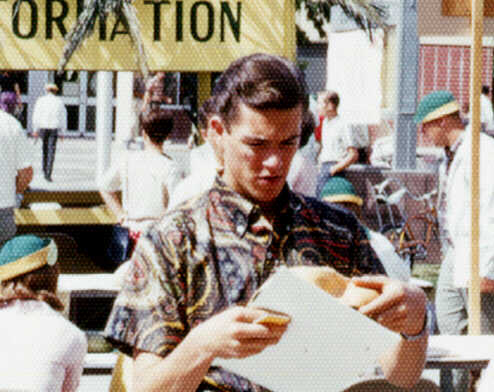 At Cal Poly, I majored in Electronic Engineering my freshman year, then transferred to Bethany Bible College in Santa Cruz, California where I studied Radio Production and continued with my piano lessons.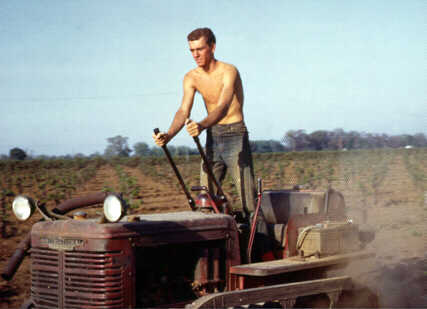 In addition to my educational endeavors, I had the opportunity to work in my dad's Tokay vineyard during the summers, irrigating and driving tractor.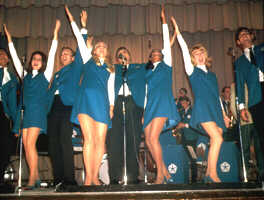 In 1968, I took a year out from my education and working in the vineyard to travel as the Audio Engineer for the Chrysler Spurrlows.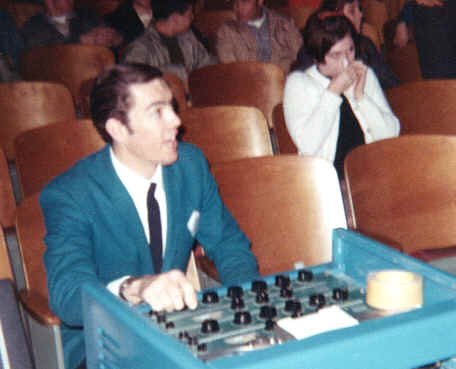 On our 1968-69 school-year tour, we performed over 500 Driver Education and Traffic Safety High School Assemblies for Chrysler and nearly 250 evening and weekend church concerts in almost 40 states.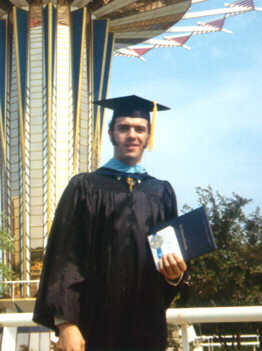 Then it was off to ORU to complete a degree in Math and continue working in Audio and TV Production.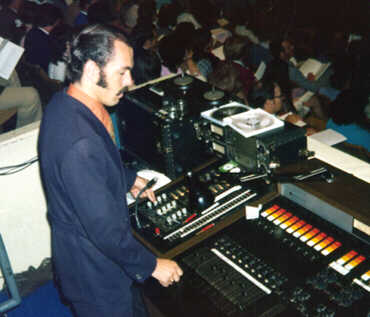 After graduation in 1972, I became the first Audio Engineer for Mabee Center in Tulsa. From here, I moved into the TV Production department as Chief Audio Engineer for the Oral Roberts weekly TV programs and Primetime specials.